Is it a boy or girl? As far as pregnancy ponders go gender ranks pretty high on the list. Unfortunately, the majority of gender prediction methods are a guess at best relying on the fact that, well, their chances are always 50 percent. During my fourth pregnancy (which happened to be a girl after three boys), I got tired of Chinese gender charts and silly heart beat questions. Of course, that didn't stop me from wishing I had a way to get even a little hint at what gender my baby would be. That's why I decided to take my research on gender swaying and create a quiz that determines if you are more likely to have a boy or girl based on science.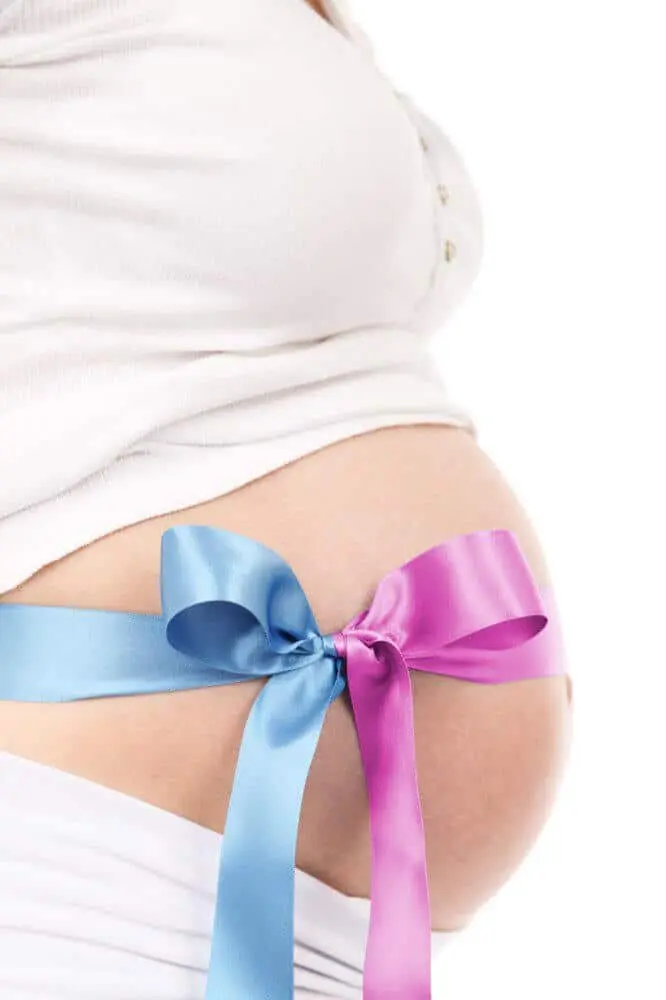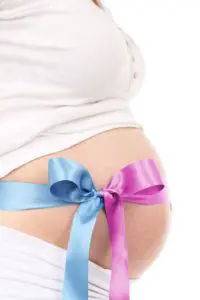 This quiz can also be used prior to pregnancy to determine if you're more likely to conceive a boy or girl, because almost all of the factors considered occur prior to conception. Only one question relates to pregnancy symptoms. You are welcome to read more about the reasoning and research behind our baby gender quiz on our page on gender swaying here and more about pregnancy symptoms and gender here.
For entertainment only:
It's important to note that the factors used in this quiz, while supported by research, do not guarantee you'll conceive one gender or another. They simply increase the chances. This quiz is purely for entertainment purposes and shouldn't be used to say, paint your nursery in non-gender neutral colors. If you're also curious if some other baby gender prediction methods have any scientific basis, look beyond the start quiz button.
Anyway, no strings, rings, or complicated charts, let's get started….

Can your baby's heart beat really predict gender?
The myth: A heart beat over 140 is a girl, under is a boy.
The facts:
There have been two major studies into fetal heart beat in regards to gender, and both found there was absolutely no difference in heart beat between girls and boys. A baby's heart beat can be affected by fetal age, your blood sugar, and your blood pressure. If you were to check your babies heart rate, drink some apple juice, and check again shortly thereafter, assuming this myth was fact, your baby would likely switch genders!
Does carrying low or high predict gender?
Myth: If you're carrying high, you're having a girl, low, a boy.
The facts:
Most moms can vouch that babies move, a lot, but in reality whether or not you have a low basket-ball bump or a high no-show-er depends on your body, not your baby's. Women with strong abdominal tone (often first time moms) frequently carrying higher, while women who have already had children tend to carrying lower and show sooner as their abdominal wall is already stretched. Your height and weight as well as your baby's size and position in the womb can also affect how you carry.
Can cravings predict gender?
Myth: Sweet cravings mean it's a girl. Salty cravings are for boys.
The facts:
Pregnancy cravings often change on a whim and are not affected by gender. Many assert that food cravings are either hormonal or as a result of deficiencies, but there is actually little to support this. The leading guess at what causes pregnancy cravings is cultural expectation. Here is an in-depth look at research on the subject.
You may also enjoy:
When Can I Tell if My Baby is a Boy or Girl?
Intelligender Test: Scam?